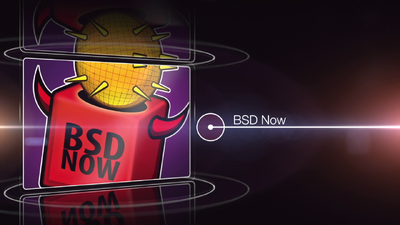 BSD Now is a weekly show covering the latest developments in the world of the BSD family of operating systems. News, Tutorials and Interviews for new users and long time developers alike.
"The place to be..SD"
The show is hosted by Allan Jude and Kris Moore.
External Links
Edit
Ad blocker interference detected!
Wikia is a free-to-use site that makes money from advertising. We have a modified experience for viewers using ad blockers

Wikia is not accessible if you've made further modifications. Remove the custom ad blocker rule(s) and the page will load as expected.