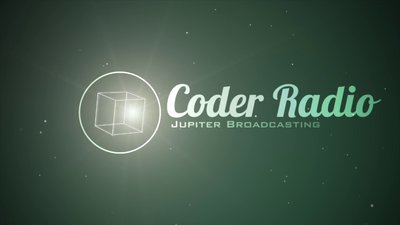 A weekly talk show taking a pragmatic look at the art and business of Software Development and related technologies.
The show is hosted by Michael Dominick and Chris Fisher. Both of the hosts are knowledgeable and can go into depth in different technologies, best practices and methodologies.
External Links
Edit
Ad blocker interference detected!
Wikia is a free-to-use site that makes money from advertising. We have a modified experience for viewers using ad blockers

Wikia is not accessible if you've made further modifications. Remove the custom ad blocker rule(s) and the page will load as expected.